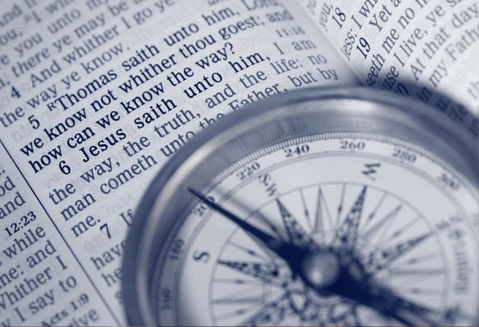 SPIRITUAL DIRECTION FOR INDIVIDUALS AND GROUPS
My life's Bible verse is found in Ephesians 4:12, "... to equip the saints for the work of the ministry, for the building up the body of Christ." (NRSV).
This verse has been a guiding force as I have traversed the ministry landscape.
Spiritual gift profiles have confirmed my gifts as one who teaches, mentors, acts as a confidant, and provides spiritual leadership.
Throughout my call, I have had an opportunity to interact with persons of different ethnic and socioeconomic backgrounds. I adhere to the Apostle Paul's contention that we ought to see one another from another point of view. God looks on the inside, not on the outside (paraphrased).
The body of Christ is comprised of all of God's persons, those who acknowledge they are made in God's image and those who have yet to embrace that fact. As an adjunct professor teaching courses in spiritual disciplines and practices, prayer and grief recovery, I am intimately aware of a person's life experiences and spiritual beliefs. I have discovered that the breath of the Spirit of God inhabits each one differently. It is tailored individually so persons receiving understands it is touching them in their present life and heart situation.
I am a spiritual director. This allows me to bring an intimate practical application to the gifts of spiritual formation, heart grounding, and grief tending. It is the Spirit of God that fills us up and sets the path we travel. It is the Spirit of God that nurtures and guides when loved one's transition and when life expectations fail.
Equipping with the tools that will sustain and keep them as well as prepare them as they journey is building up people to be their best selves. Being an open honest example of someone trying to live faithfully with one's head below one's heart (as the ancients used to say), is building them up as members of the body of Christ.